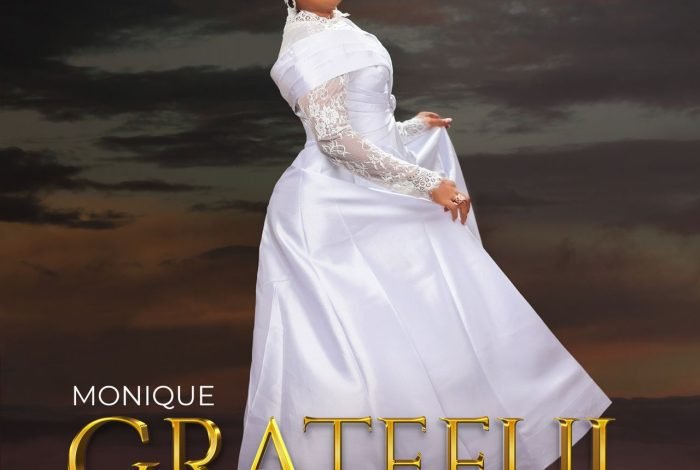 Nigerian gospel songstress Monique just released a brand new single titled ' Grateful'
This is a song of appreciation and adoration to the creator of the universe for his endless love and compassion.
Emphasising on this song, Monique says, grateful is a tune that will give you so much joy and blessings at the same time.
A grateful heart receives largely, God has done so much for us that he deserves our thanks every day and night. He has sacrifice incredibly for us that's we may have freedom and life.
Gratitude is the inward feeling of kindness received while Thanksgiving is the natural impulse to express that feelings. Oh give thanks unto the Lord for He is good ( psalm118 vs1)
I encourage everyone to download, listen and watch this wonderful song. It's now available on all social media handles.