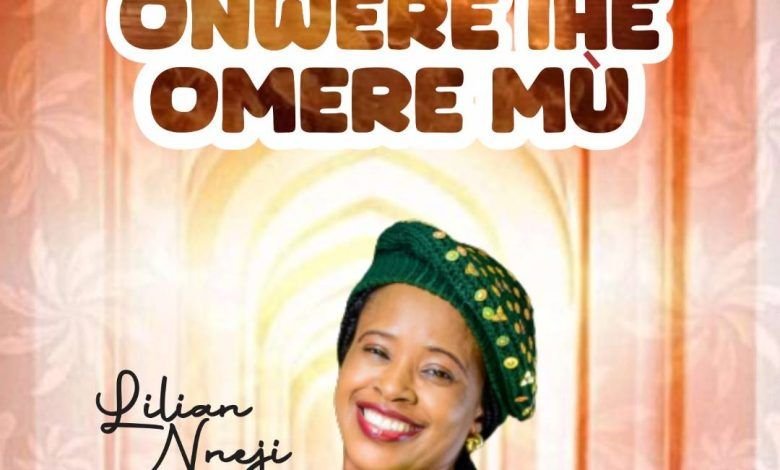 Energetic Nigerian gospel singer and recording artist Lilian Nneji just dropped her much anticipated song titled' Onwere Ihe Omere mú
This song has been popular on internet for some time, unknown to people the originator of this hit, but it's been officially released now.
Onwere Ihe Omere Mú is a melody of high praise and glorification to the GOD of all things.
Emphasising on this song, Lilian Nneji says, "Praises and thanksgiving is all we owe GOD for all the mighty things he has done for us , that even our mouth can not tell it all" A grateful heart is a blessed soul, He (GOD) has given us everything we need to render praises to him. We have no excuse for not praising GOD.
Psalm 100 vs 4-5 ; Enter into his gates with thanksgiving, and into his courts with praise: be thankful unto him, and bless his name. For the Lord is good; his mercy is everlasting; and his truth endureth to all generations.
Please, kindly download, , listen, watch , stream and dance to this marvelous song