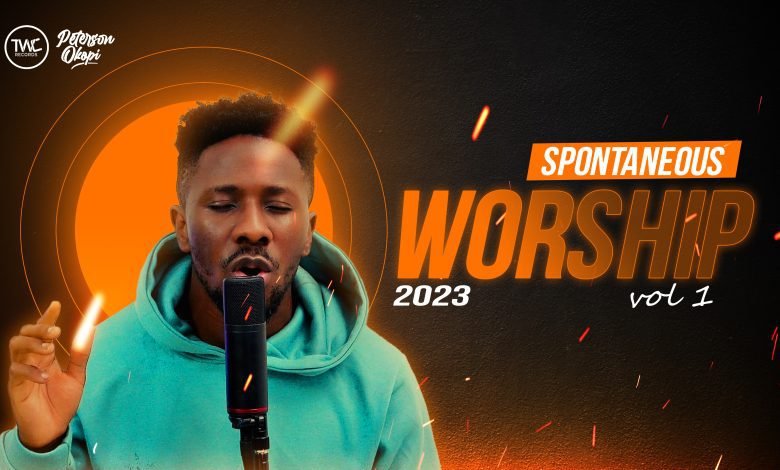 Multiple Award winning Gospel music minister, 
Peterson Okopi
 is out with spontaneous worship.
In a moment of heartfelt worship, Peterson Okopi poured all his love on God as he took us into a realm in worship that reveals the beauty and glory of his presence.
This spontaneous worship is one that is guaranteed to get you on your knees worshiping with hands lifted up.
Listen and be blessed.
Stream, download and share!