Artist Biography
Pastor Ken Ikpefua Biography founder and Senior Pastor of HOUSEHOLD LIBERTY CHURCH INC, Lagos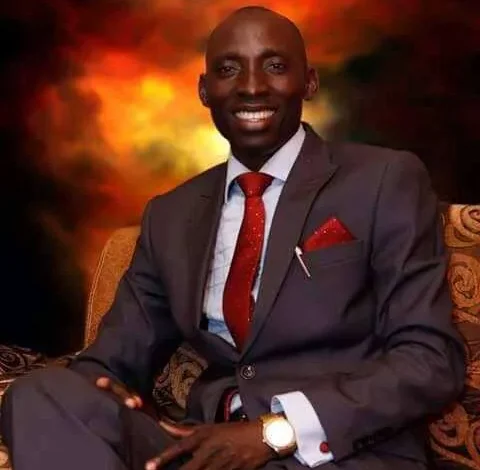 Pastor Ken Ikpefua Biography founder and Senior Pastor of HOUSEHOLD LIBERTY CHURCH INC, Lagos
PASTOR KENNETH .O. IKPEFUA, Popularly called Pastor Ken is the founder and Senior Pastor of HOUSEHOLD LIBERTY CHURCH INC. A once time eminent banker and accountant by profession is now an oracle of God, endowed with the gift of preaching the word of God with passion. Blessed with prophetic grace and apostolic anointing.
The Lord called him with a divine mandate to proclaim liberty to the captives, opening of the prison to them that are bound and comfort all that mourns. According to ISAIAH 60:1-2 and Luke 4-18.
Pastor Ken, was ordained Minister in The Redeemed Christian Church of God and served for five years as Pastor In Charge of a Parish with LAGOS PROVINCE 14 and 18. He was graciously released from the workforce of The Redeemed Christian Church of God by PASTOR E.A. Adeboye to pursue his God's given vision. He organizes weekly prophetic programmes titled: LIBERTY HOUR, where he ministers with great unction and divine prophetic insight whereby a lot of people are blessed by God. He delights in celebrating God's miracles and deliverance in lives of people and set them free by God from satanic bondage's and manipulation.
He is happily married to PASTOR (MRS) TINA IKPEFUA, and blessed with God fearing Children.