All Nigerian Gospel Music
My Father Who Was Against My Music Career Now My Biggest Supporter
My Father Who Was Against My Music Career Now My Biggest Supporter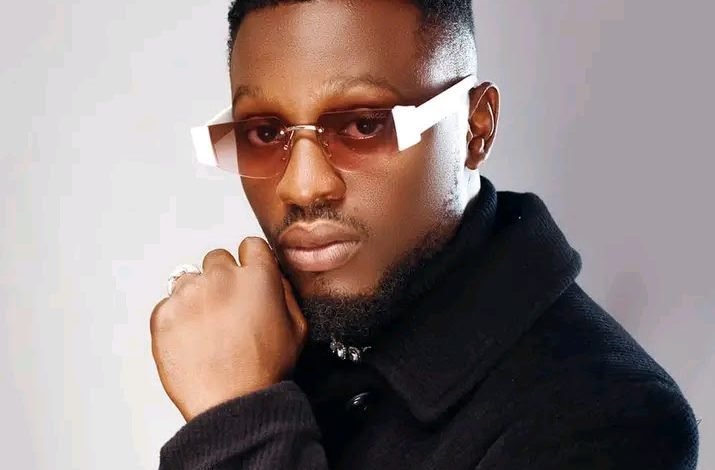 Fast-rising music artist Uchegbulam Kingdavid well known as Kaydeegospel has shared insight as to who his number one fan is when it comes to his music career. It is shocking to note that the number one fan whom he revealed used to be strictly against him making music as it's majorly seen as a waste of time and people rarely see good outcomes out of it though that has changed in recent times.
Taking to his social media handles, Kaydeegospel shared a screen recording of his chat with his father on WhatsApp stating that his father is his number one fan. From the video, the father could be heard singing NO DELAY with so much joy & enthusiasm. The song NO DELAY is the most recent release from Kaydeegospel as of the time of this write-up
Going further in the caption for his video, the graduate of biochemistry from Imo State University revealed that he always had problems with his father about his decision of doing music while in school but when after the release of PAPA which got massive reception & recognition, his father's attitude to his music career changed.
According to his caption on social media, he said "when I dropped PAPA, the man (referring to his father) called me and said, you are good with this music. Take this money, I want you to record an album". That singular act from the father was the very motivation and encouragement he needed and that was the root of his recording and releasing his debut album "PERFECTION OF THE FATHER – POTF".
Still, on his father, he honored him, his mother, and his siblings by using their family portrait on the POTF album cover.
Read the caption he shared below;
My Pops is legit my number one fan! He streams my music like tomorrow no dey. Still remember when we used to fight about me doing music in school. When I dropped PAPA, the man called me and said "You are good with this music. Take this money, I want you to do ALBUM". That was how POTF ALBUM project started. I cried that day mehnnn. I enter Streetunesz studio like Godzilla!
Kaydeegospel who's getting pumped up for the year 2023 God willing, has classified his music as kayfro a blend of afrobeat, highlife & his special addition which he refers to as Kay. He's got a lot of songs you'd never get bored of playing under his name on digital stores, two EPs titled HEART 2 HEART, TIME & CHANCE, and a mixtape titled PAPA featuring different versions & flavors of the song PAPA.
Over the time in his career, he has featured the likes of Port Harcourt's most sought-after rapper Ebi Joseph, UC Greywalker, amazing producer & artist Streetunesz, amazing saxophonist Mr. Surprise, Mi Fada crooner WiEFLUX amongst others.
While waiting for his outing & release in 2023, do well to check out his songs on Spotify, Boomplay, and other digital streaming platforms. Do well to also subscribe to his YouTube channel.