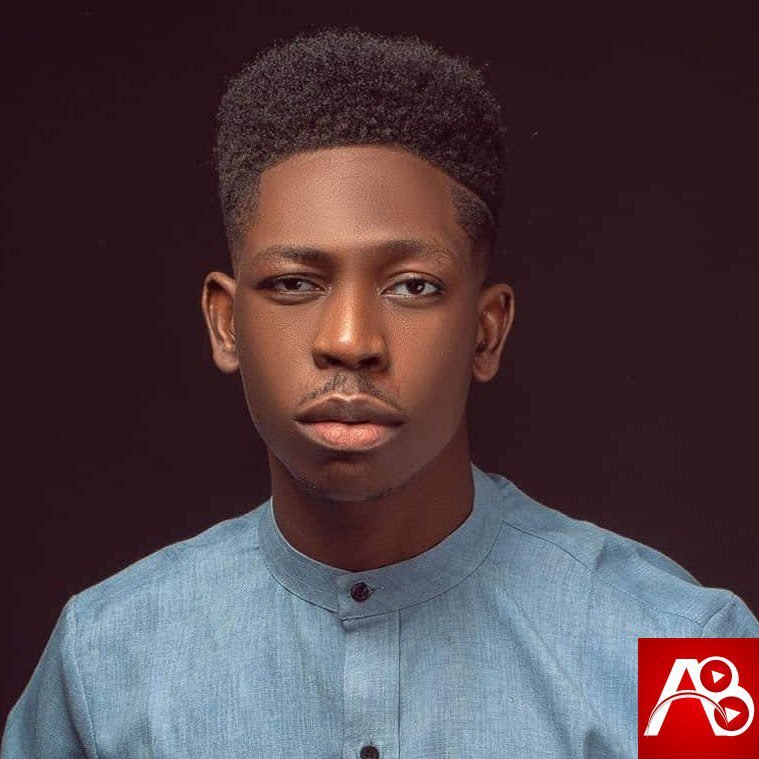 Moses Bliss is a Nigerian Gospel minister, based in Abuja, a Gospel Artiste, pianist, Drummer , Vocal Coach, Music Director of The Engraced Music Crew (TEM crew) CEO TEM planet and Moses Bliss is a Music worshiper working  under the Loveworld Record Label  and popularly known for his gospel Hit singles " Too Faithful, Bigger Everyday, You I Live For, E No Dey (Fall My Hand) · 2017
Moses Bliss Biography /Wikipedia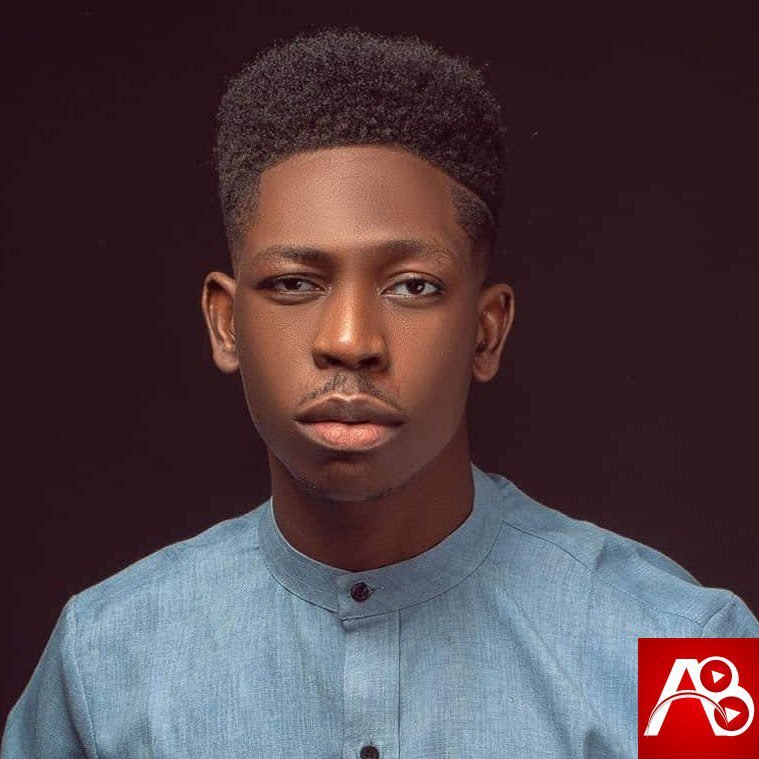 Moses Bliss is a 27-year-old Nigerian Talented Gospel Artist, who rose to fame with his song "Too Faithful" released in 2019. He is a pianist, a drummer, a vocal coach, a music director of the Engraced Music crew (TEM crew), and the CEO of TEM planet.
This article contains information about Moses such as his biography, age, family background, ministry, net worth, and other facts about him but before we proceed let's, first of all, take a look at his profile summary below.
Profile Summary
Name
Moses Bliss
Birth Date
February 20, 1995
Birth Place
Nigeria
Age
27 years old (2022)
State of Origin
Akwa Ibom State
Nationality
Nigerian
Profession
Singer, Songwriter and
Instrumentalists
Nickname
Young Boss
Twin Cousins
Victor and Victoria Michael
Kid Brother
King Imoh
Kid Sister
Inyene Sunshine
Album
Too Faithful
Marital status
Single
Record Label
SPOTLITE Nation
Net Worth
$1,000,000 USD approx
Early Life & Educational Background
Moses Bliss was born on the 20th of February 1995. He comes from the southern part of Nigeria precisely Akwa Ibom State. Moses studied at the National Open University of Nigeria.
Information regarding his parents remained a mystery, not until the month of June 4, 2021, when he revealed his mother on his Facebook page thanking her for the support she gave to him while growing up. For now we don't know about his father.
How Old is Moses Bliss
As of 2022, Moses is 27 years old.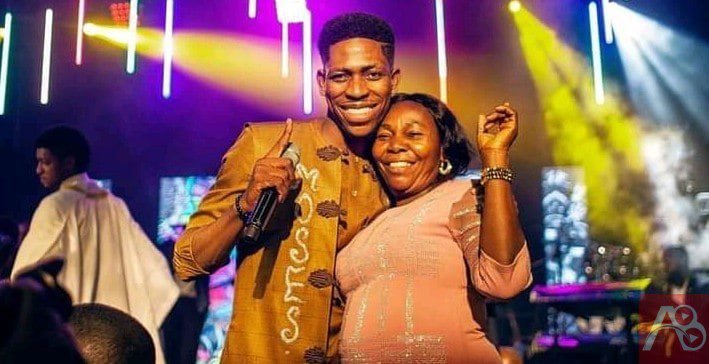 Siblings
Moses also has two younger siblings whose names are King Imoh (brother) and Inyene Sunshine (Sister). The next people we know being related to Moses are his Twin cousins "Victor Michael and Victoria Michael" as seen on his Facebook profile.
Current Location
Moses Bliss is from Akwa Ibom State, Nigeria, he currently lives in the Federal Capital Territory (FCT) Abuja.
Career
Moses Bliss picked interest in music at a very young age. When he was 5 years old, he had already started learning and playing musical instruments.
He also joined the choir on which he would attend several choir rehearsals. From here Moses began developing himself, he would normally sing and shout at nights while at home.
Moses Bliss has released a lot of singles over the years his first being "God is Real" in 2014, "You I Live for" and many more. He rose to fame with his famous hit song titled "Too Faithful" which was released in the year 2019.
He has shared the stage with the likes of Benny Hinn, Pastor Chris, Sinach, Frank Edwards, Tye Tribbett, Samsong, Sonnie Badu, Buchi, Tim Godfrey and more. Moses is currently signed to Latest Grace Music Record Label.
Relationship
Moses Bliss is currently single as there is no reports of him being in a relationship with anyone.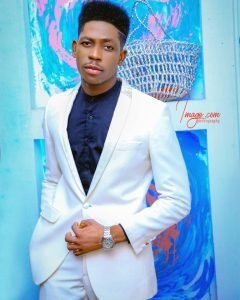 Nominations and Awards
He has been nominated on several cases and has also won himself some Awards. He won best music of the year 2020 with his song "You I Live for" at LIMA Awards.
Founder, Christ Embassy, Pastor Chris Oyakhilome has splashed $100,000 on young Nigeria gospel artiste, Moses Bliss for winning the 2020 Loveworld International Music and Arts Award (LIMA 2020).
The award ceremony recognized giants in the gospel music industry that make up the Loveworld Music Ministry (LMAM).
Album
Moses Bliss released his much anticipated album titled "Too Faithful" on the 16th of May 2021, at bliss experience 2021 a musical concert he organised for launching his album.
Here is what Moses has to say:
"By the help of the Holy Spirit we are naming the album TOO FAITHFUL. This album reflects my journey, my story and my walk with the Lord.
The summary is:GOD IS TOO FAITHFUL TO FAIL.
I'm so full of boundless joy that finally my first album ever will be out. It's been a long season of waiting.
The journey into recording my own songs started in 2014 when my Pastor sent me to the studio to work on my first song "GOD IS REAL" and 7years later we have an album. Halleluyah!
This album is an extension of my secret place, most songs came from the place of prayer and fellowship with the Spirit, some songs were born out of pain and tears, others out of Joy. I'm super excited about this body of work and I can't wait to share with y'all."
Which Record Label Is he signed too?
Moses is signed to SPOTLITE Nation and he is the President of the Label with a big recording studio in Abuja
Songs
Moses Bliss has released a couple of singles, his first being "God is Real" which was released in the year 2014. See a list of some of his songs below
God is Real
Too Faithfully
You I Live For
Bigger Everyday
Count on me
E No Dey Fall My Hand
In Your Hands
Taking Care
Ima Mfo
Miracle
I Prepare
Moses Bliss Net Worth
Moses Bliss won best song of the year 2020 at LIMA Awards and was awarded the sum of $100,000. It is reported that he has a total estimated net worth value of $200,000 approximately.
Favourite Quote
Moses Bliss has a favourite quote which is seen on his Facebook profile "Failure in life is being successful in the wrong assignment. The greatest Tragedy in life is not Death but life without a purpose".
Club
While carefully carrying out our research, we discovered that Moses Bliss is also a sports fan, he happens to be a supporter of Arsenal FC as seen on his Facebook profile among the list of pages liked and followed. Well we can't actually say, but this information can only be confirmed by those closest to him.
Some Facts About Moses Bliss
Moses is the CEO of TEM Planet.
He was born on the 20th of February 1995.
He is a Gospel Artist, a Vocal coach, a Music director, a pianist and a drummer.
Moses B is currently based in Abuja.
His debut album titled Too Faithful was released on May 16, 2021.
His Nick name is Young Boss.
Social Media Handles
Here a list of his Social Media Handles:
Facebook Profile – Moses Bliss
Twitter – @Mosesblisslive
Instagram – Mosesbliss
YouTube channel – Moses Bliss
Facebook Page – @Moses Bliss official
Pictures Of Moses Bliss