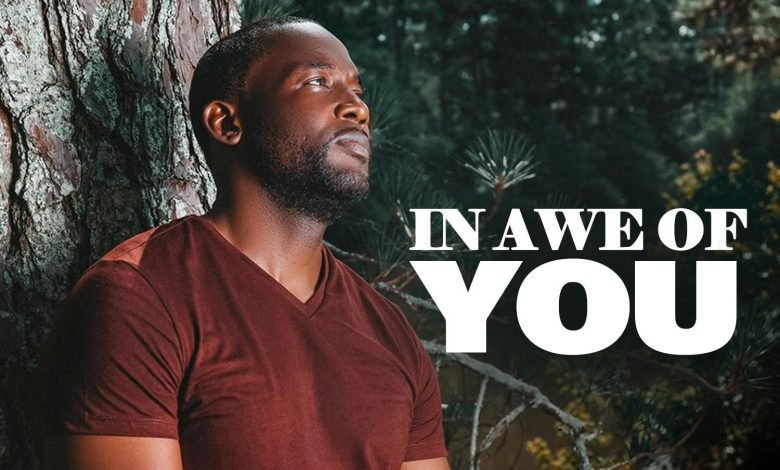 Nollywood actor, motivational speaker and Gospel minister Joseph Benjamin drops his brand new single titled "IN AWE OF YOU", a personal worship expression to God.
"I have been on a journey of rediscovery and redefinition. This process has pulled off the layers of my personality. Allowing me to be more vulnerable and sincere with God. Constantly opening my eyes and heart to the awesomeness of His majesty.
This has propelled true worship beyond limitations. So I lift my voice to Him, for who He is and not for what He does. Truly I am in Awe of Him" – Joseph Benjamin.