Videos
Fada Vit Re – Kuyak Mfre Abas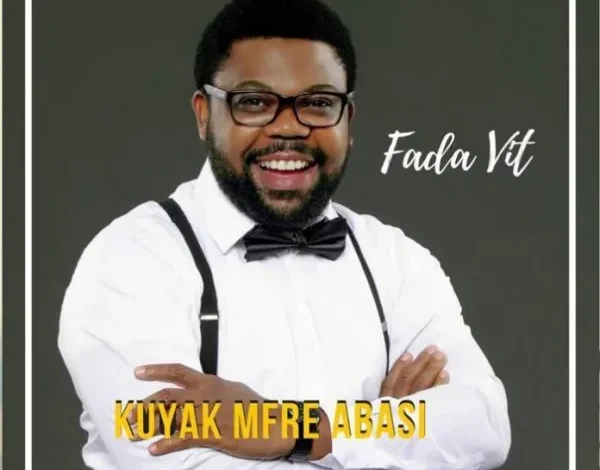 Gospel Music Video: Kuyak Mfre Abasi – Fada Vit [FREE DOWNLOAD]
Fada Vit, Gospel music singer, missionary and instrumentalist comes out with the single alongside its video, Kuyak Mfre Abasi produced by Music Magnate.
He is a missionary who is passionate about music and also a multi-instrumentalist who plays the guitar, piano and saxophone.
The single "Kuyak Mfre Abasi" which is rendered in the Efik dialect of the South-South of Nigeria, translates "May I never forget God".
The song is a prayer, as well as a declaration saying come what may happen, God remains supreme and the source of life.
The release is beautifully crafted with a contemporary style featuring elements of folk music such as the twin gong, ekwe, the flute and even clap. It is sung in a sing-along style so as to allow participation.[download id="2914″]
Watch Video Here: