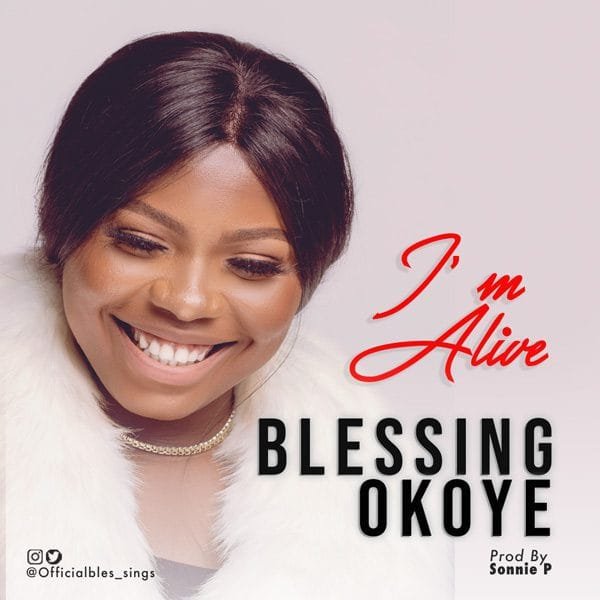 Blessing Okoye, singer, songwriter and entrepreneur, just dropped her official Debut single tittled "I'm Alive ".
Blessing Okoye, who has started out from singing in the choir and was a vital vocal strength of her church's adult choir at an early age of 8 years old, still burns with a strong passion for gospel music and functions actively in the music department of her church where she plays a key role.
Describing her debut single, She shares that it is her simple way of showing gratitude for the love of God which has brought her this far. She wishes to bless the world with her unique sound. Blessing Okoye followed her passion and heart for gospel music and have recently worked with producers such as Eli-J, Crix B (Spiritualbeatz), Sonnie P and more, creating songs that she believes will bless the world.
The new single which is her official debut as a gospel artist I'M ALIVE, was produced by Sonnie P.
Download, listen and share
[ddownload id="11702″]
Social Media Handles
Twitter : @bless_sing
Instagram: @Officialbles_sings
YouTube : Blessing okoye
Email: [email protected]