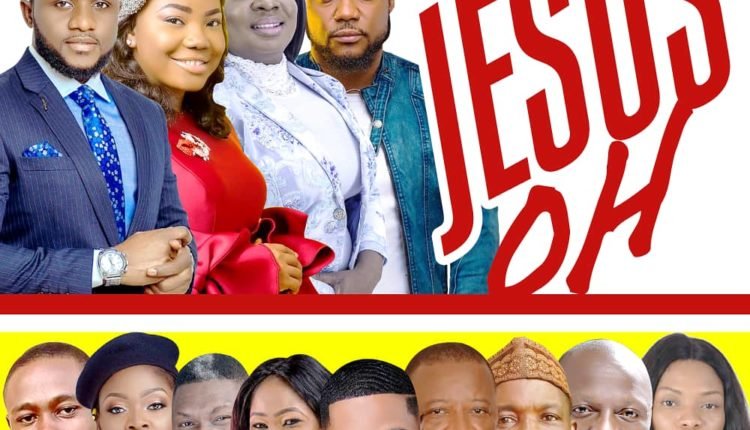 Johnwealth Music – Oh Jesus Gospel Mixtape, The Latest Nigeria Gospel Mixtape
Johnwealth Music – Oh Jesus Gospel Mixtape, The Latest Nigeria Gospel Mixtape
Your name is powerful than any force in this world
You are glorious and faithful in all Your ways
Oh oh oh oh JESUS, Your name is Powerful
Oh JESUS!! The Johnwealth Music Gospel mixtape Titled – Oh Jesus is so powerful , one can only get inspired in the spirit while listening to the mix. I must say, even I got blessed after my first listen.
Listen, download and share your thoughts below.
2019 All Time Best of African Worship Latest Gospel Mixtape From Johnwealth Music ,  Best Morning Worship Songs High praise and worship featuring great Gospel Ministers In Nigeria and Abroad, Download and Be Bless